Sorry, but this market is closed due to Coronavirus precautions. Please check back for reopening
Market Days
4th Friday every month
Contact
Jeff Robinson
Market Manager
t:01622602258
m:07780702853
email



Location
Jubilee Square
High Street
Maidstone
ME14 1SA
Find us
Click to see detailed map

Located in the centre of Maidstone, on Jubilee Square in front of the Town Hall.
Parking
There is ample parking in Maidstone Town Centre, including the Council-run car parks, The Mall and Fremlin Walk. The bus station is located close to Jubilee Square and provides links to numerous surrounding towns and villages.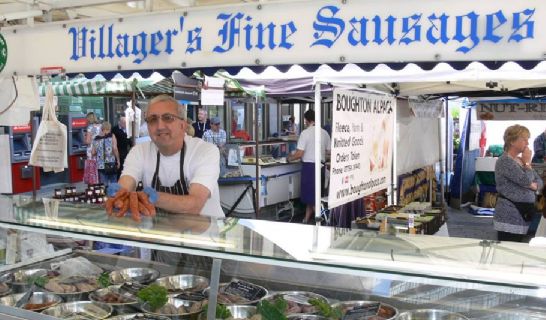 Villagers Fine Sausages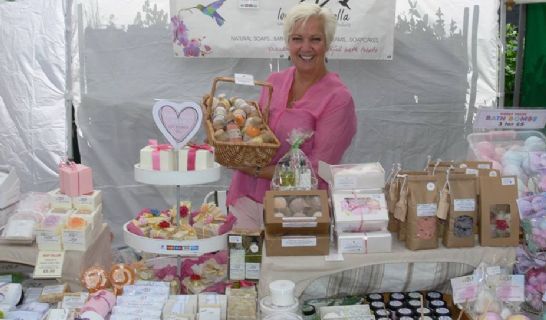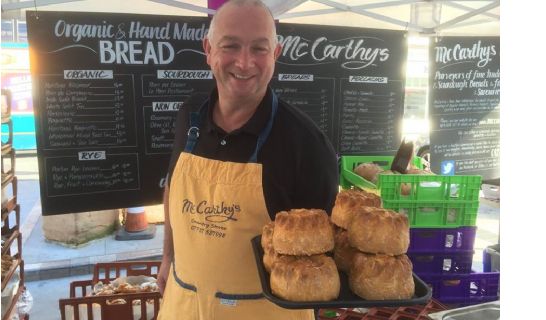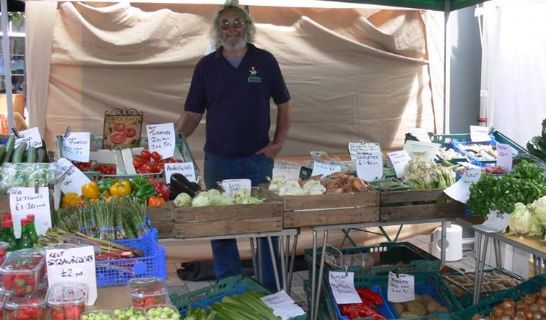 Our Market
The new Maidstone Farmers Market is located in Jubilee Square right in the centre of the town in front of the Town Hall.
There is a great deal of history attached to this area of Maidstone where the County Town has enjoyed a market since as far back as 1267, with the current Lockmeadow site being purchased in 1892 for the sale of sheep, cattle and horses at the fairs held regularly in May, June and October. Much has changed over the years, not least of which is the diversity and opportunity afforded to the people of Maidstone, but Maidstone Borough Council feel that it is only right to offer the public and local traders the opportunity to be able to visit a truly local market offering local and Kent products.

Maidstone Farmers Market will be a market in which farmers, growers and producers from throughout the area sell their produce direct to the public. The emphasis is on freshness, quality and value for money and buying locally means that customers can ask how the product is produced and grown and at the same time give feedback to the producers.
With growing awareness of the environment and customers wanting to know where their food comes from a town centre farmers market will offer visitors to Maidstone a new way to feel good about the food that they buy.