Sat 20th Aug
10.00am -
3.00pm
Market Days
3rd Saturday every month
Contact
Beckie Alves
Market Manager
m:07718647065
email

Location
Market Square
CT16 1NG
Find us
Click to see detailed map

Parking
There are a number of car parks nearby, more info at www.dover.gov.uk/doverparking.
The bus station is a 5 minute walk & Dover Priory train station, is a 10 minute walk away.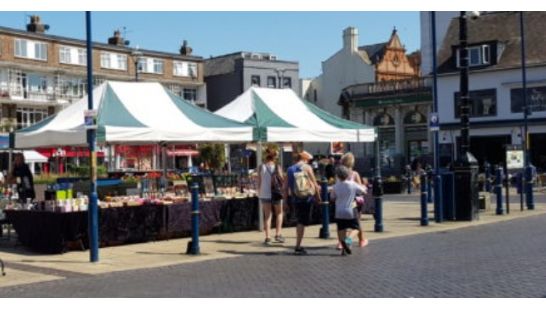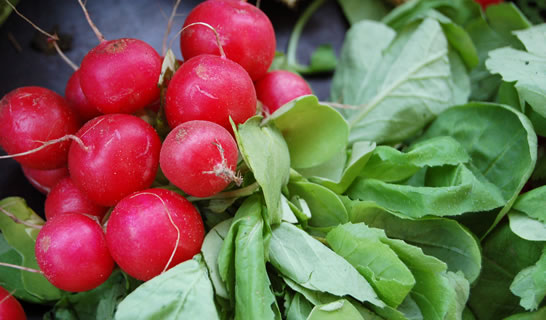 Radishes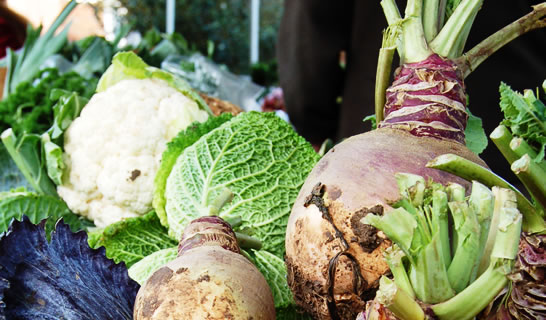 Cauliflowers
Events
Sat 20/08/2022 New market opening
Our Market
Local produce and craft market, supporting Kent based producers, small businesses and crafters. Find us in the market square.
Local News & Links
You'll find dozens of unmissable activities in Dover and plenty of exciting experiences here for all the family to enjoy. Find out more at www.whitecliffscountry.org.uk or pop into the Visitor Information Centre in the Market Square. You can find out more about car parks in Dover at
http://www.dover.gov.uk/doverparking